The bright future of SUSE and openSUSE
IB101
08/11 16:10 - 16:40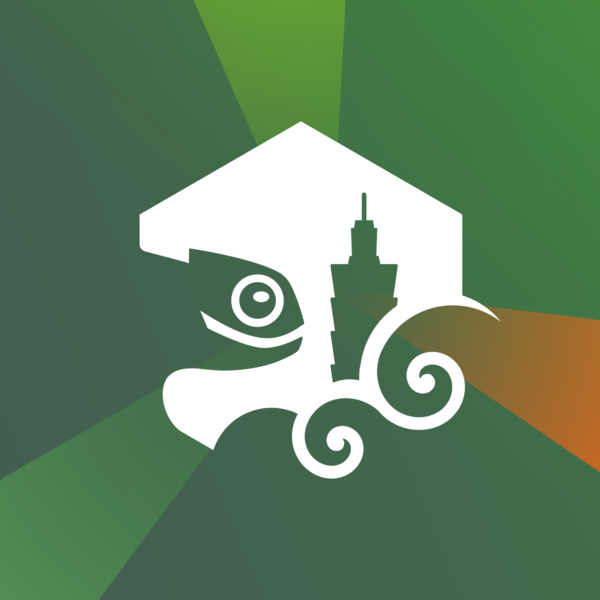 Ralf Flaxa
As President of Engineering for SUSE, Ralf Flaxa is responsible for leading the global team of engineers that develop SUSE solutions.
Flaxa joined and has contributed to the Linux community since 1991, and has over 15 years of international management experience working for global organizations building Linux products. In 2002, he joined SUSE, and later Novell, where he has held various engineering management roles related to the delivery of SUSE solutions, such as SUSE Linux Enterprise Server and openSUSE®.
Flaxa holds a Master's degree in Computer Science from Friedrich-Alexander-Universität Erlangen-Nürnberg, Germany.